About Us
Venetucci is a maritime consultancy and international law firm. Our office provides top-quality advice to assist our clients with the diverse challenges they may face in Argentinian waters aiming at reducing costs in this global demanding market.
We seek to build long-lasting relationships with our clients based on trust and openness. We adopt strong policies regarding privilege information and confidentiality.
The office also has a marine and grain surveying department ISO 9001:2015 being appointed by shipowners, charterers, or cargo interests.
People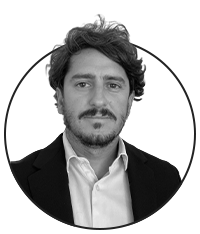 Francisco J. Venetucci
Lawyer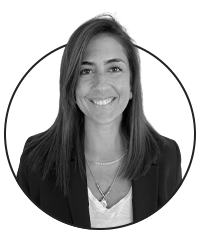 Maria Victoria Colella
Executive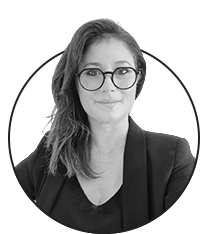 Celina Andriani
Lawyer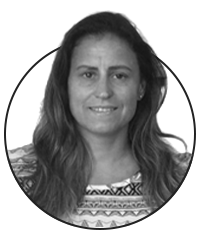 María Belén Ugolini Castella
Lawyer/Public Notary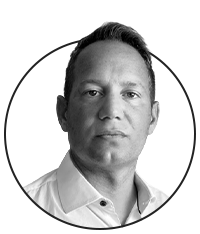 Guido Morlachetti
Head Surveyor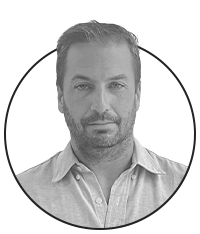 Alejandro Colella
Surveyor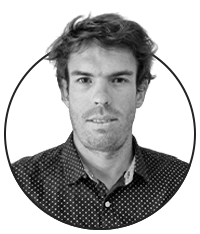 Nicolás Quagliotti
Surveyor
About Larch
Uniquely create competitive e-markets for backward-compatible technologies. Authoritatively morph efficient networks via bleeding-edge results.
Completely drive e-markets via quality e-business. Progressively plagiarize enterprise strategic theme areas with ubiquitous sources. Enthusiastically drive team driven processes rather than e-tailers.
"If you think good design is expensive, you should look at the cost of bad design"
' RALF SPETH '
Modern Theme
Intuitive & Easy to Setup
Lorem ipsum dolor sit amet, consectetur adipiscing elit, sed do eiusmod tempor incididunt ut labore et dolore magna aliqua, quis nostrud ullamco
SANTA FE
Belgrano 253, San Lorenzo
S2200CNC, Santa Fe Argentina
C.A.B.A
Alicia Moreau de Justo 1150, 3rd Floor, Office 306A
CPAAX1107 Dock 8, Buenos Aires, Argentina